The Veterans' Internship Program provides paid internships for qualified veterans of the Armed Forces of the United States. The internships afford veterans with on‑the‑job training and work experience that will enable them to effectively compete for permanent County positions. Depending on the job, veterans can be hired for a 12 to 24 month on‑the‑job training program in the specialties below. You can click on a specialty to see a detailed description of the position requirement, duties and application requirements.
No experience is required to participate in this program.
Eligible VIP applicants include veterans who have been discharged or released from the Armed Forces of the United States under honorable conditions. Discharged veterans must possess a valid DD214 Certificate of Discharge or Separation from Active Duty or other official documents issued by the branch of service.
For further information, please contact us:
213-974-2382
Veterans Internship

Benefits
Veterans who participate in the internship program will receive the following benefits:
Competitive salary during the internship

Medical and dental benefits

Paid vacation and holidays

Technical job training and guidance on workplace behavior, competencies, individual responsibilities, and development of occupational skill sets.
Upon successful completion of their internship, veterans will be eligible to compete for permanent County positions.
To apply to the Veterans Internship Program, create a profile on Los Angeles County online job application system by clicking the link below.  You can search for open positions available through the program and submit an application for those you are interested in.
Veterans Internship
Opportunities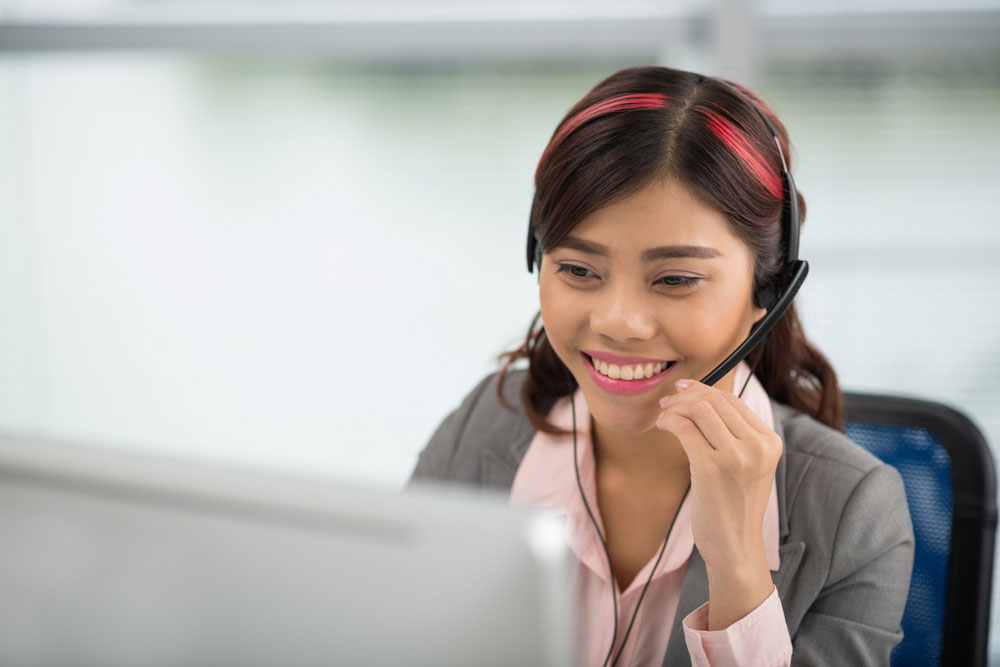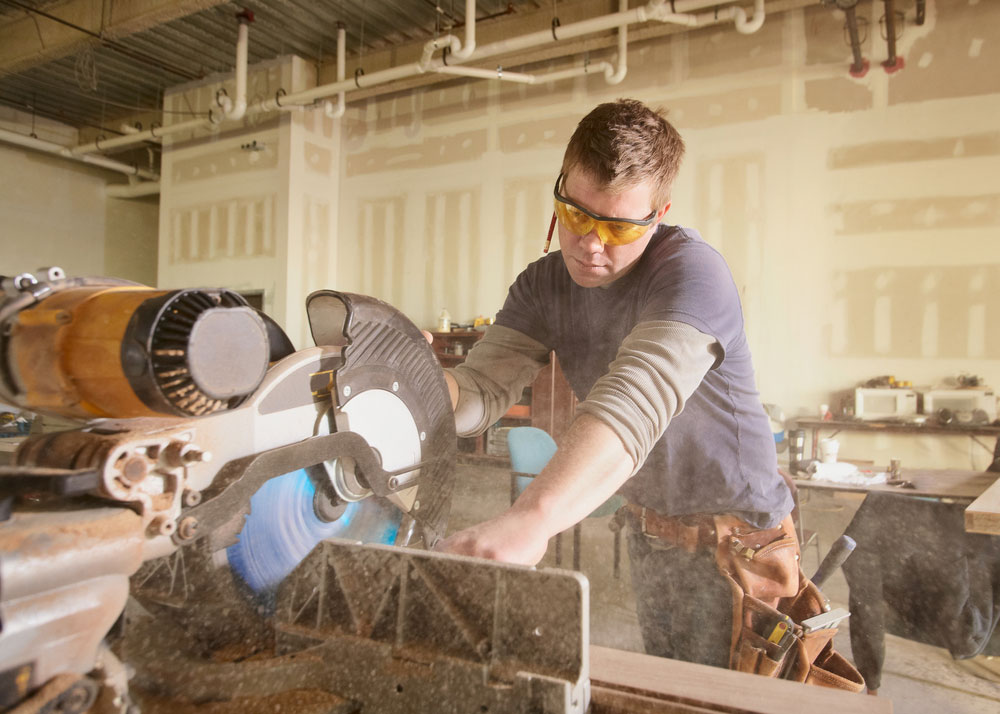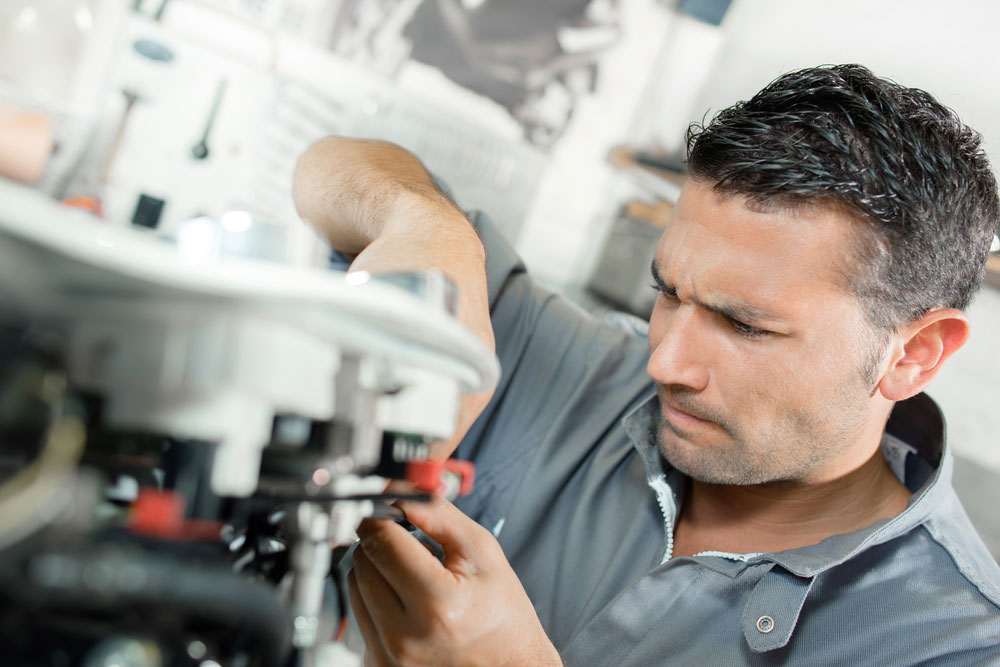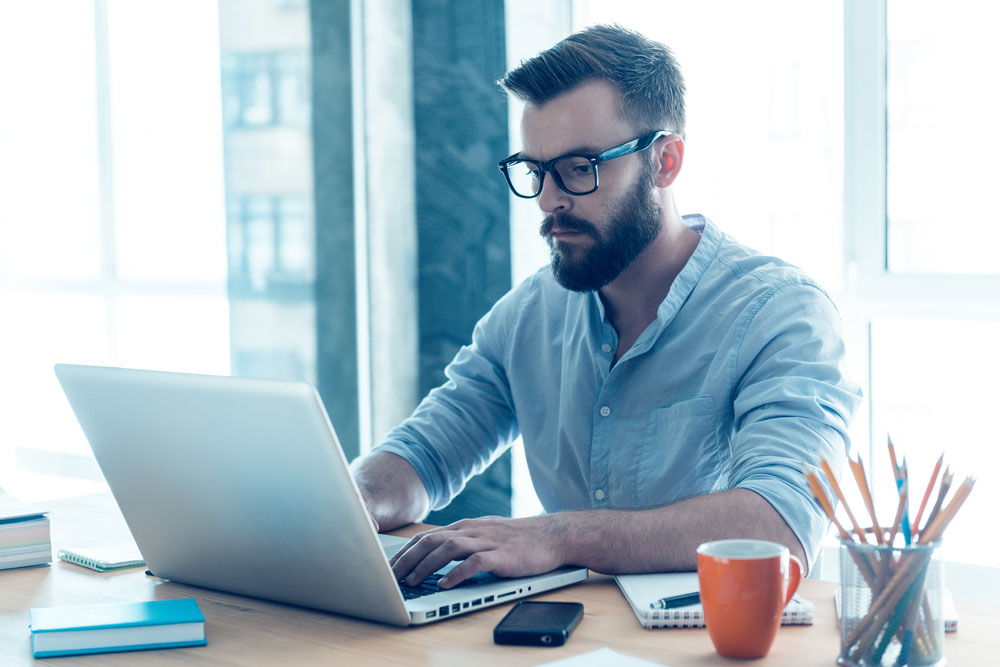 Frequently Asked

Questions
"The Veteran Intern Program provided an excellent opportunity for me to use the skills I gained in the military to help Los Angeles County residents in a positive way."
Roderick Walker
Former Veteran Intern, Public Social Services