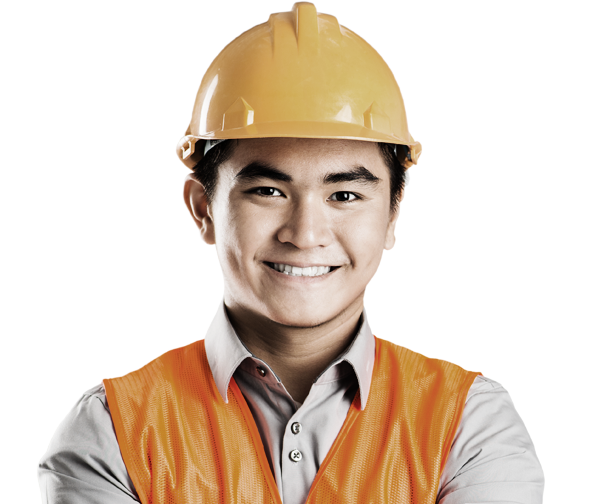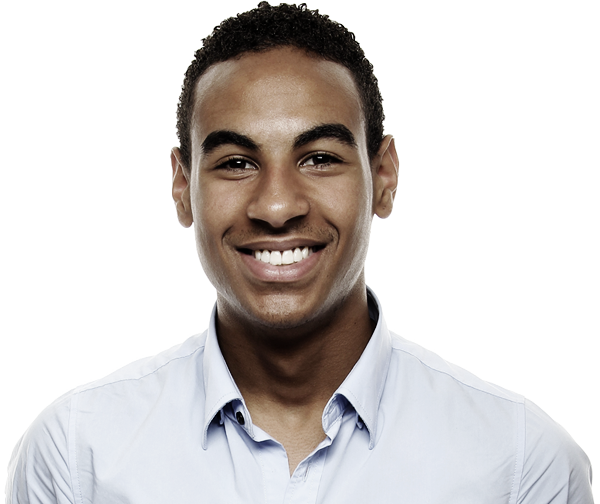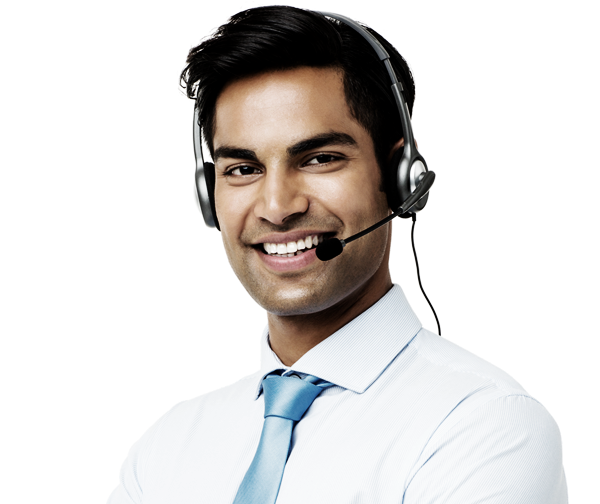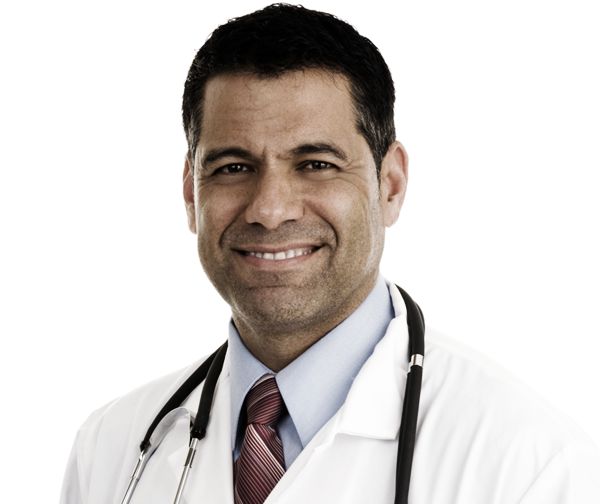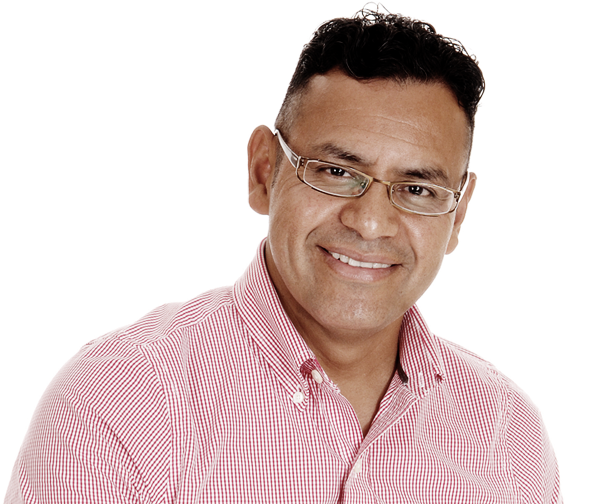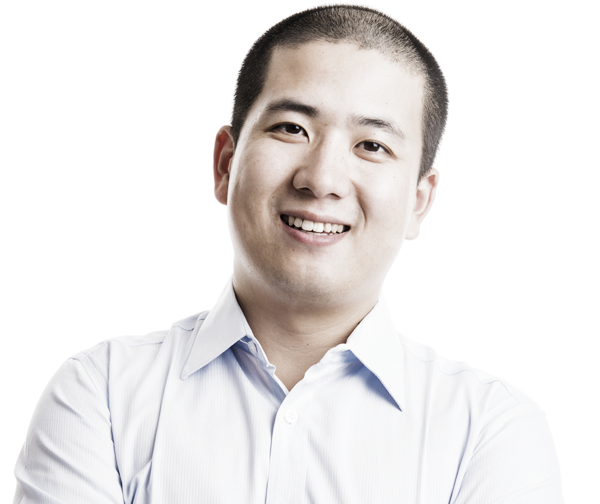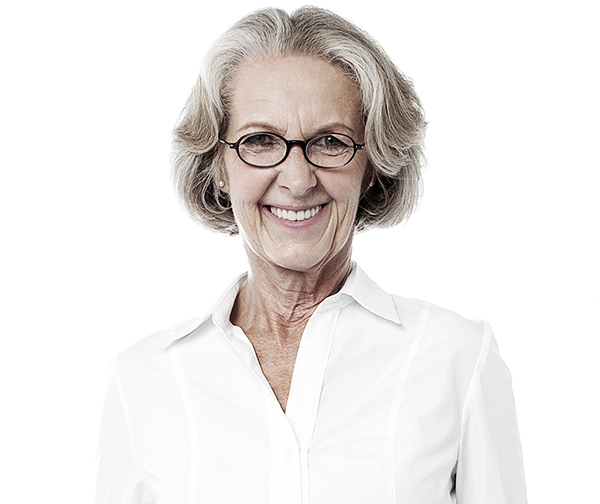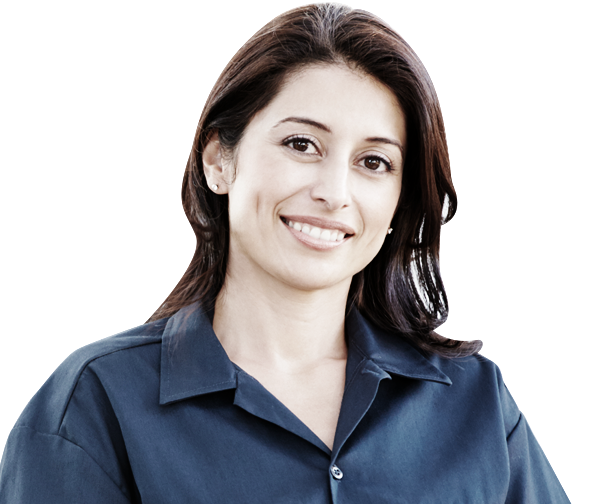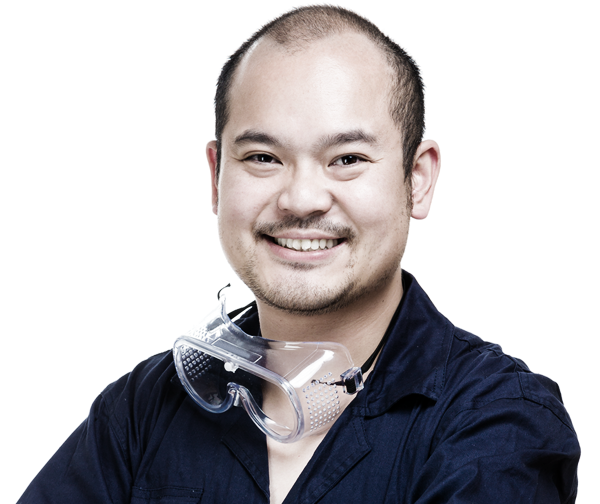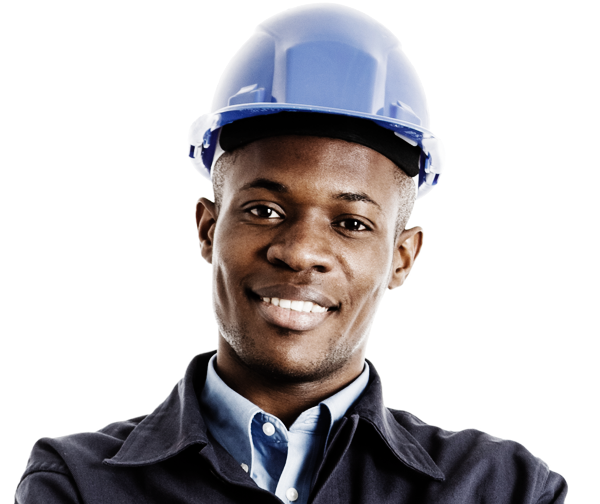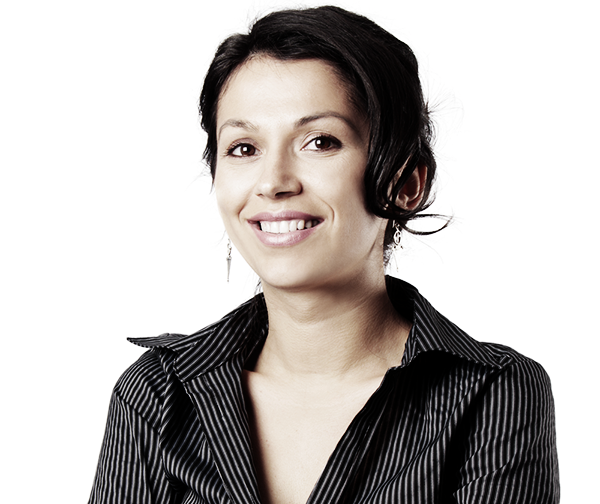 I love
Discover the many reasons why Los Angeles County should be your Employer of Choice
With more than 10 million residents, Los Angeles County is the most populous county in the nation. As the largest employer in Southern California, over 100,000 employees in more than 36 Departments provide vital public services as diverse as law enforcement, property assessment, public health protection, water conservation, cultural activities and many more.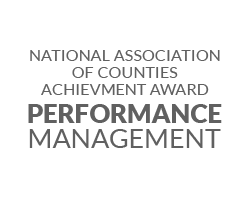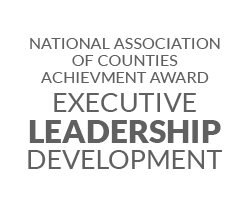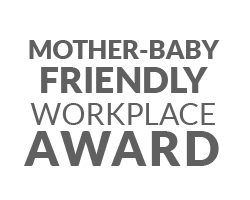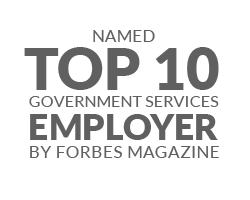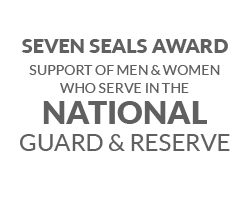 FACES

OF LOS ANGELES COUNTY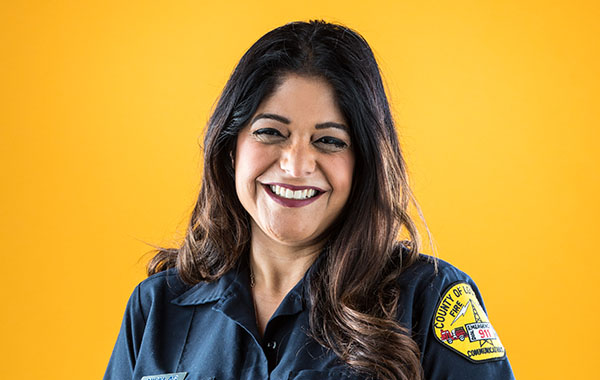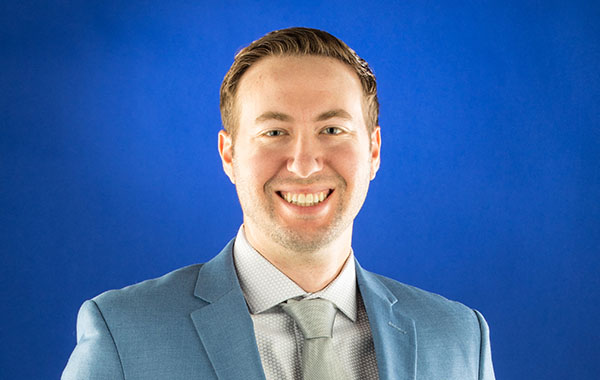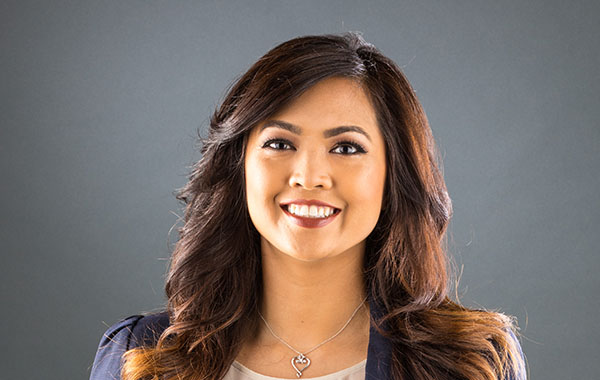 We're Committed to
As one of the Top 10 Government Services Employers, as named by Forbes Magazine, the County of Los Angeles provides those committed to a career in public service with boundless opportunities, a platform for professional and personal growth and the ability to truly make a difference in people's lives.
A career with the County means you will have the chance to be a part of building and providing services for an amazingly diverse population of citizens. From helping families in need to fighting fires to keeping our beaches clean, the County of Los Angeles provides an environment where you can touch and enrich lives everyday.
A career path in the County is truly that – a path. Many of those in our County family begin and end their careers here in two very different places. You may start out as an Administrative Assistant in Public Works and find yourself a few years later as a Manager in the Department of Community and Senior Services. While many County employees remain on the same career path in one department for their entire careers, others move between departments or take advantage of training and other opportunities to find new careers within the County.
The path you take is up to you. As a Los Angeles County employee, the opportunities – and the possibilities - are limitless.
Flexible Work Schedules
Depending on the requirements of their department and position, some employees may have the option to craft a work schedule that accomplishes their mission, while providing flexibility, including 4/40 workweeks and other options.
Your Choice of Locations
From the harbor at Marina del Rey to the forests of the Antelope Valley, big cities, small municipalities and rural communities – there are opportunities to work for the County wherever you roam and wherever you call home.
The County of Los Angeles is committed to providing our permanent employees with long-term employment and dependable benefits. It's a lasting career with an employer who is committed to your success.