ADMINISTRATIVE
INTERN
PROGRAM

As paid, full-time County employees, Administrative Interns experience Los Angeles County government first-hand through two-year internships that include practical job assignments and on-the-job training. Interns perform analyst assignments in such disciplines as human resources, budget, contracts, and public policies while assigned to various County departments, including Human Resources and the Chief Executive Office.
Rotational assignments in various division may include:
As an equal opportunity employer, applicants are welcome from all backgrounds who have a four-year bachelor's degree in any field of study from an accredited college or university.
To receive an automatic notice regarding open application periods, visit the link below to set up a Job Interest Card and click on SUBSCRIBE:
The program aims to give interns an in depth understanding of County administration through real-life assignments and approximately 120 hours of training over a 2-year period. Interns receive an introduction to County government as they attend Board of Supervisors sessions, Civil Service Commission meetings, and departmental tours. And their roles allow them to learn about rules and regulations, employee relations, and various County functions.
What happens at the end of the
internship?
After successful completion of the program, the intern will be eligible for permanent placement with the County as an Administrative Analyst at one of 38 County departments. In this new role, they will be able to utilize the skills and knowledge they've obtained during their time as an intern.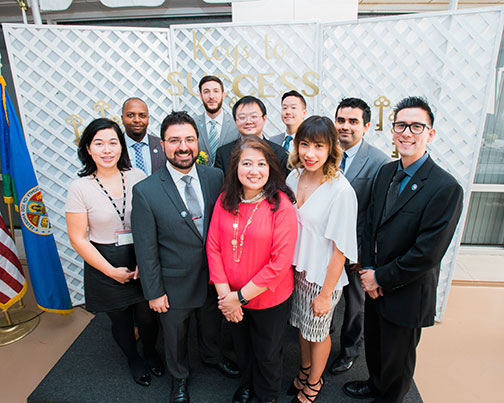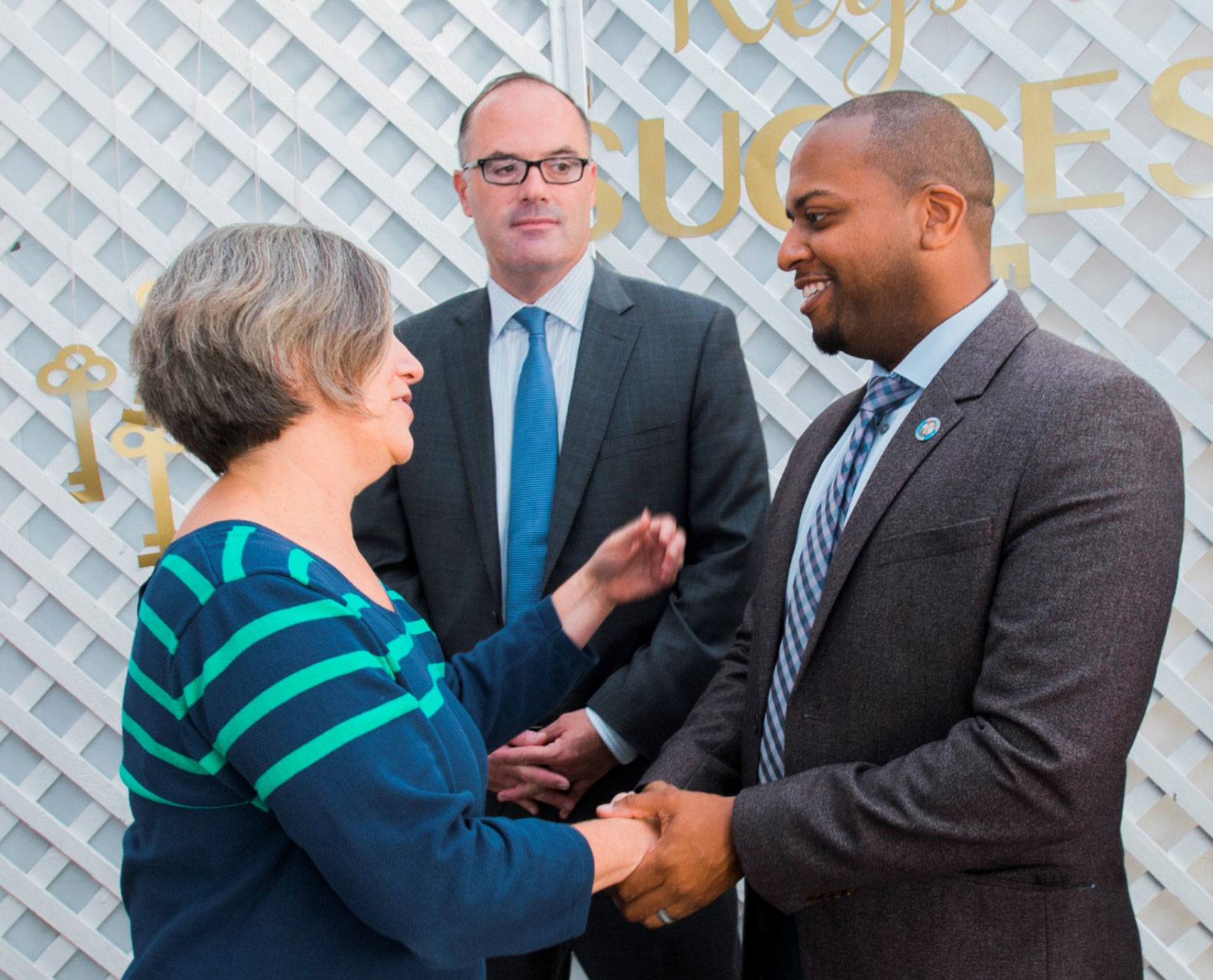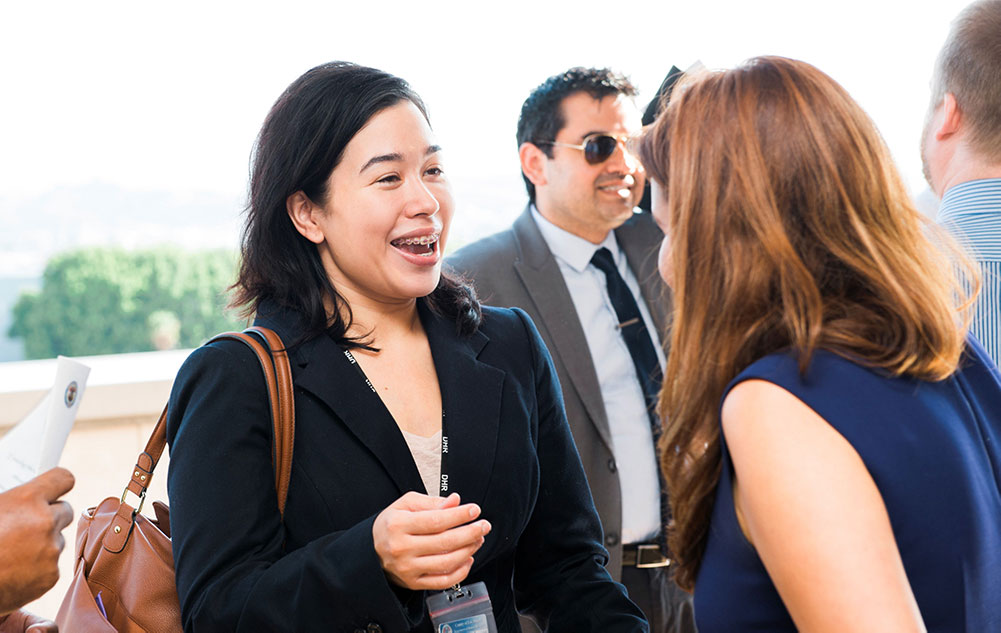 Frequently Asked

Questions
"This program afforded me the opportunity to develop and enhance essential skills through various trainings and the fostering of valuable professional relationships."
Jerron Jackson
Former Intern, Office of the Assessor
"My two years in the program offered me countless opportunities to work with a great group of County employees and exposed me to multiple work programs."
Manuel Valenzuela
Former Intern, Chief Executive Office
"The program gave me a very well-rounded experience of the various administrative duties and functions in the County and because of this, I feel well equipped to succeed no matter where my journey in the County takes me!"
Vanessa Malabanan
Former Intern, Human Resources