Los Angeles County offers one of the

strongest public-sector benefits


packages in the nation.
Join us and you'll discover a rich selection of health care options, robust retirement plans and the flexibility to work,
relax and rejuvenate in order to reach your fullest personal and professional potential.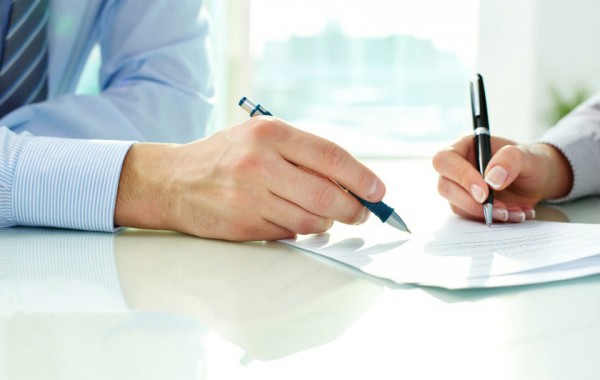 Flexible

Benefit Plans
The County provides each employee with a monthly "benefit allowance" they can use to pay for benefits, allowing employees to choose among a variety of pre-tax and after-tax benefits that include:

Medical coverage
Dental coverage
Group life insurance
AD&D insurance
Health care spending accounts
Long-term disability health insurance
Subsidized Dependant Care Spending Accounts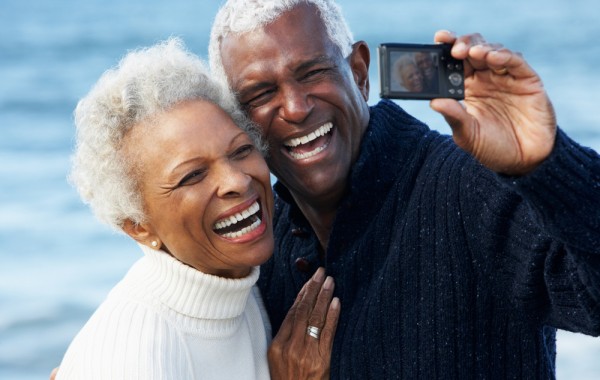 Robust

Retirement

Packages
The County offers a number of deferred compensation plans for full-, part-time and seasonal employees. The plans provide a great way to save for retirement and supplement the defined benefit pension available to full-time employees. These plans help our employees build a plan for their future and contribute to their families long-term financial well being.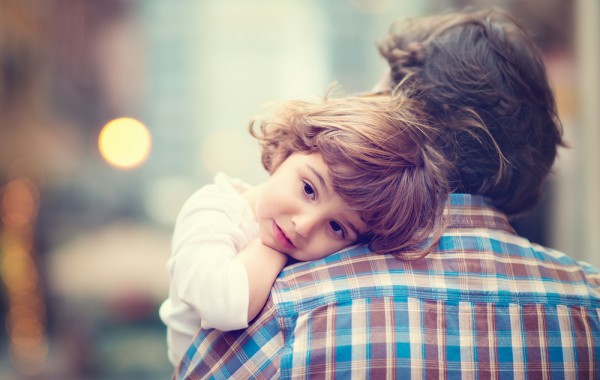 Generous

Maternity & Family Leave

Benefits
In striving to be an employer of choice, Los Angeles County leads the way in supporting our employees and their families through generous family leave benefits as well as paid vacation and sick time days. We also offer flexible work schedules, lactation support and Americans with Disabilities Act accommodation to ensure that every employee knows their value, reaches their potential and maintains a healthy work-life balance.
As the largest County in the nation and a leader in public-sector employment, we emphasis both physical and mental well-being as key traits of effective and balanced employees. In addition to the many wellness initiatives offered by our health care plan partners, the County offers activities and information to help our employees to be healthier and more productive.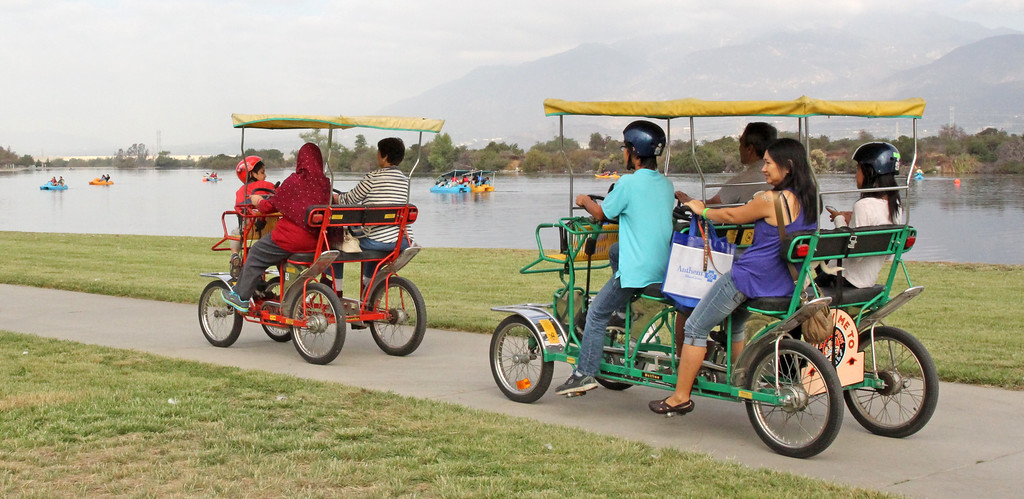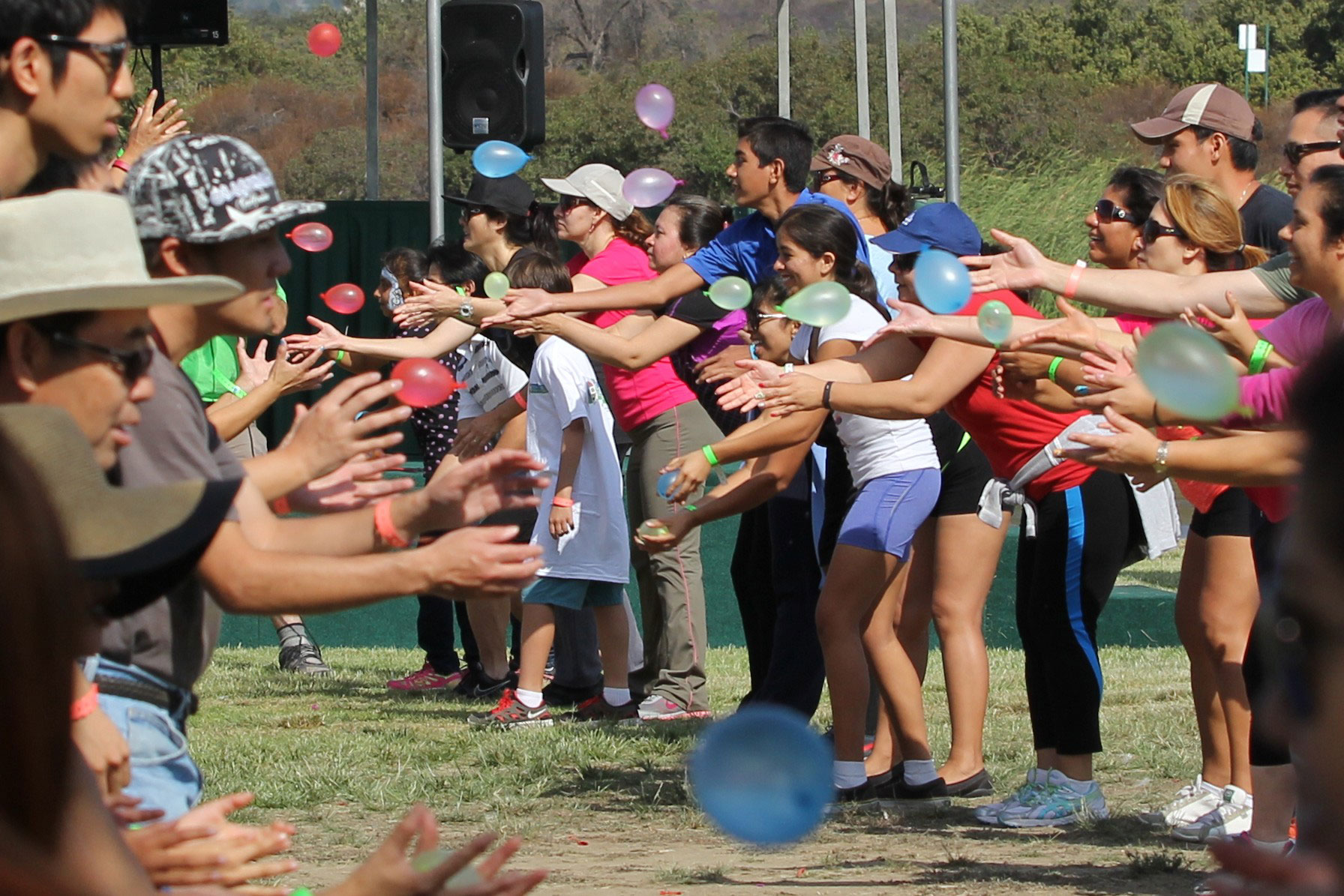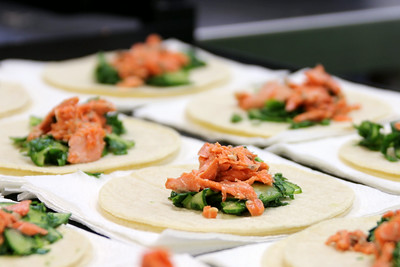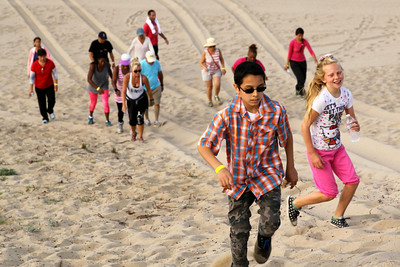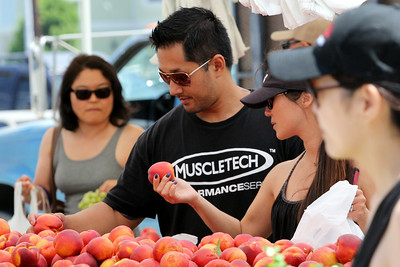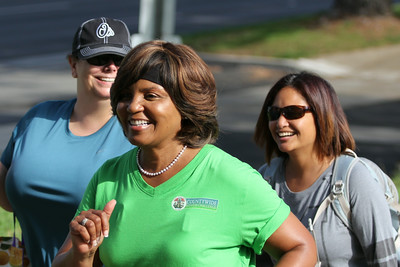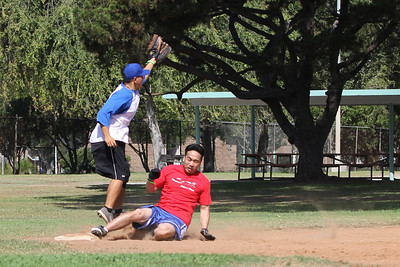 Employee Benefits

By the Numbers
Employees Eligible for Health Coverage
Employees Enroll in Benefits Online
Employees Enrolled in Deferred Compensation Plans*
Department Participation in Countywide Fitness Challenge
*Approximately 80% of employees participate in each of the deferred compensation plans offered.