The Student Worker Program is designed to provide on-the-job training and experience while encouraging participants to obtain their educational degree or professional certification. Students gain experience working in the largest County in the nation while building employment skills, establishing a professional network, and continuing their education.
Student Work positions are available to students currently enrolled in an accredited college or university with academic standing of at least a freshman, or current enrollment as a junior or senior in high school. The minimum age to apply to the program is 16 years.
What will I gain from the 
Student Worker

Program?
The program allows students to develop a strong work ethic and an understanding of business practices to help prepare them for full-time professional work and assist them in obtaining a degree or certification. Student Workers are expected to develop a plan for measurable academic success in pursuit of a degree in their desired field.
Upon completion of their education Student Workers are encouraged to apply for positions with the County and become permanent employees.
Click below to see if we have any openings and submit your application. Search for "Student Worker" or "Student Professional Worker" on our online Job Application system.
Student
Worker Opportunities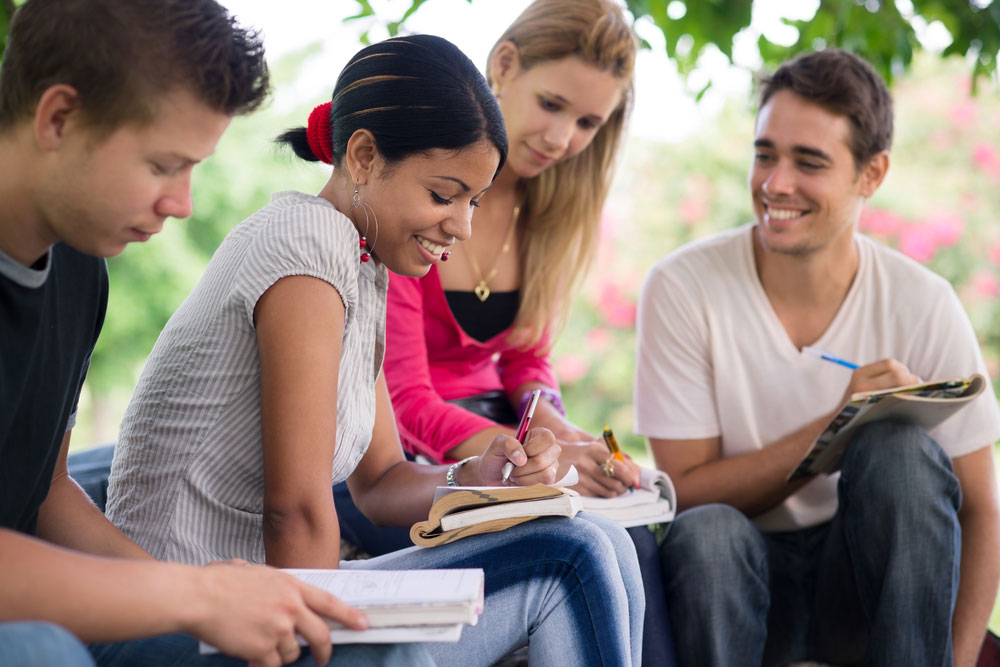 Frequently Asked

Questions
"Being a Student Worker taught me about teamwork and inspired me to pursue a career in public service. The opportunity provided me with a flexible work schedule, decent pay, networking opportunities, and great exposure."
Michael Sanchez
Former Student Worker, Public Works