MANAGEMENT

FELLOWS

 PROGRAM
Innovate. Collaborate. Lead. Succeed.

The County Management Fellows Program is a two-year paid fellowship for individuals who want to pursue a career in County government. The program provides fellows with a unique opportunity to work in the most populous county in the nation. With 35 County departments, fellows participate in many dynamic programs and service-oriented operations such as children and family well-being, County business operations, community based programs, capital programs, health and mental health services, and public safety. The program is managed by the Department of Human Resources.
The program was modeled after the Federal Presidential Management Fellows Program and is designed to be the County's leadership pipeline and manager workforce succession plan. At the end of the fellowship, fellows are able to compete for their targeted positions of senior specialists and mid-level managers or higher.
Compensation
ANNUAL SALARY  | $70,747.68 to $110,027.28

Management Fellows may be appointed to any salary within the range above, provided specialized knowledge and credentials of the Fellow.
Minimum Requirements
Master's degree or higher from an accredited college or university.
Benefits
Management Fellows receive a competitive County benefits package that includes medical, dental, retirement, and two deferred compensation plans.
Development and Training
In addition to challenging work assignments, Management Fellows will receive a minimum of 160 hours of formal training over their two-year fellowship. Training opportunities may include leadership courses as well as program or department-specific training and seminars. Fellows also gain access to exclusive networking opportunities and work with a mentor to share their experiences and gain advice for professional development.

The application period for the County Management Fellows Program varies. The next application filing period will be announced here as well as the Program's Facebook page and Twitter account.

To receive automatic notices regarding open application periods, click below on Subscribe.
What to Expect
Candidates will be assessed on their critical thinking ability, leadership potential, and ability to communicate effectively through a series of assessments, written tests, and an interview.
While rigorous, this assessment process will establish a top-tier candidate pool through which County departments will have access to exceedingly capable and educated candidates. Current employees are also eligible to apply to the program.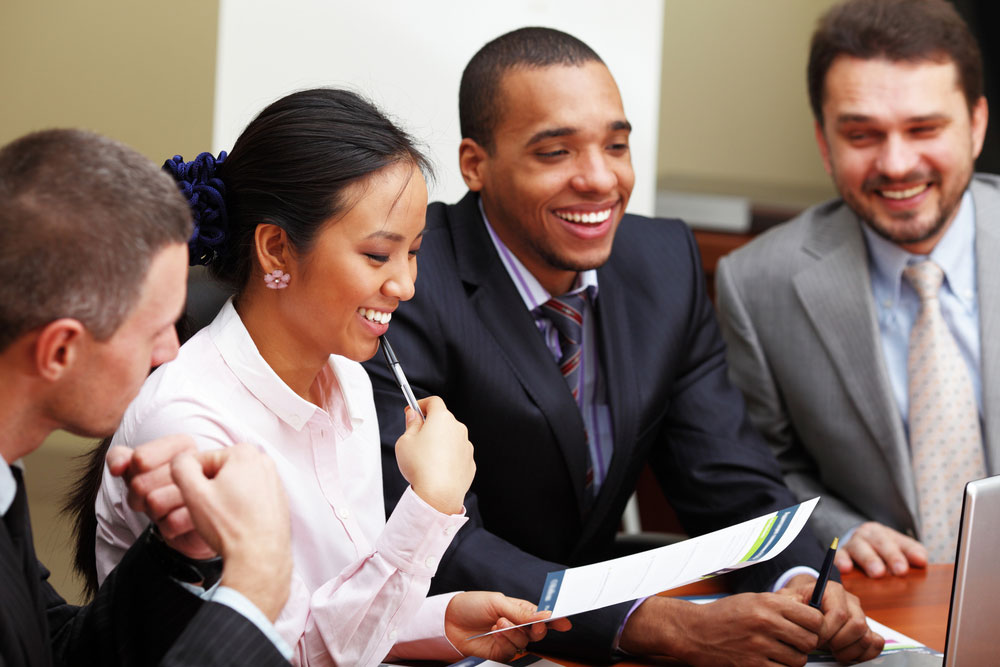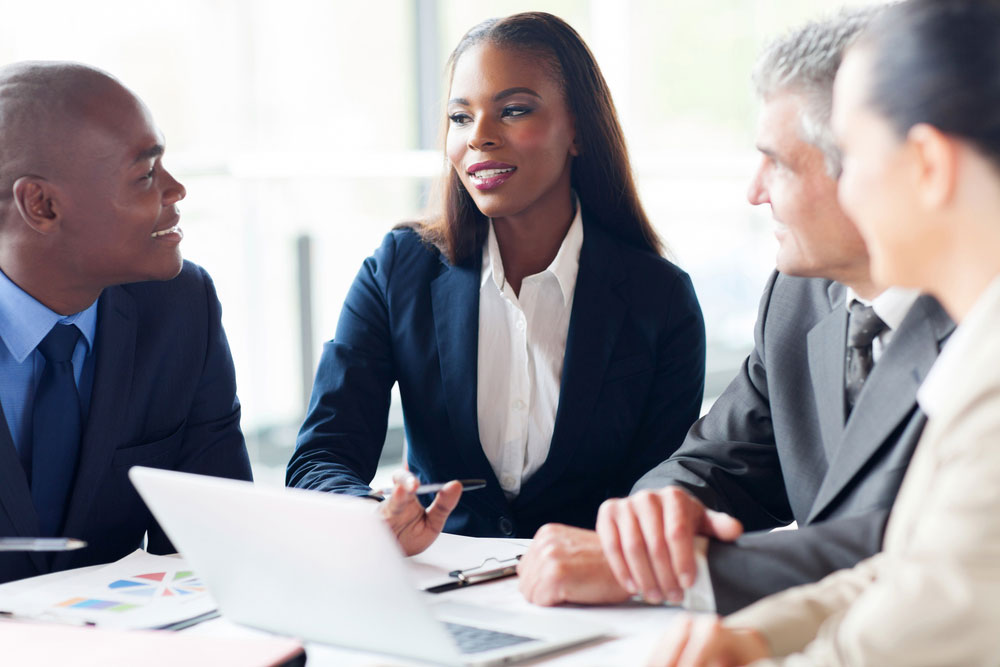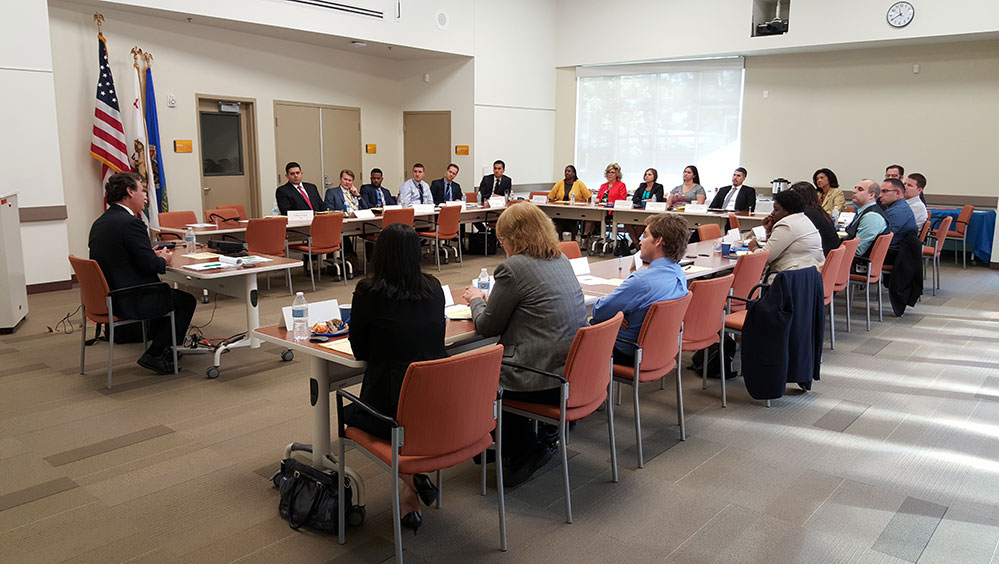 Frequently Asked

Questions
"The program provides fellows with a knowledgeable and dedicated support staff, a constant stream of educational and informational opportunities, and a diverse culture of engagement and empowerment."
Richard Marshalian
Management Fellow, Public Library
"Being a fellow provides you with experiences, challenges, and opportunities to utilize your talents and skills within the nation's largest local government while developing programs and solutions to benefit the communities we serve."
Samangi Mudalige
Management Fellow, Human Resources