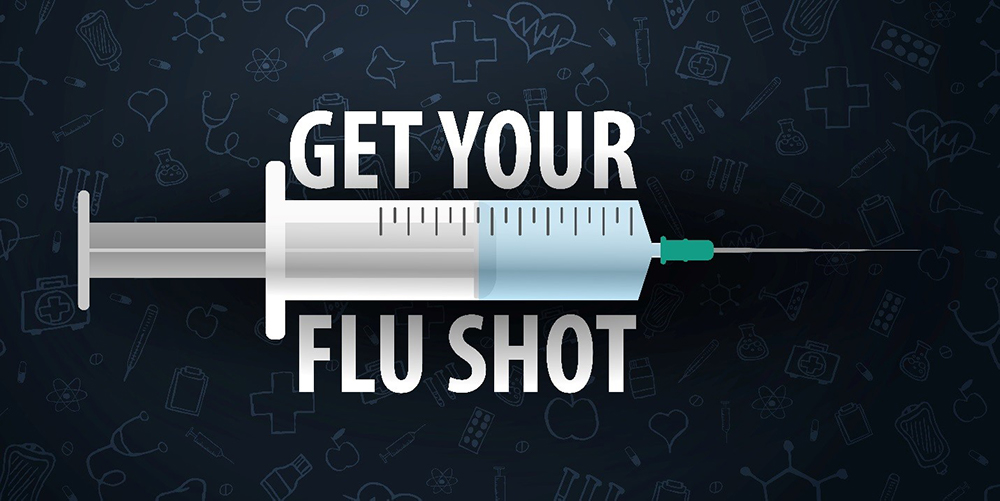 Protect yourself and others - the flu spreads easily, but the flu shot will help protect you. The County of Los Angeles Department of Public Health (DPH) is recommending that all persons 6 months of age and over, including healthy children and adults, receive a flu shot each year.
You can get the flu immunization from your regular health care provider or local pharmacy. Flu immunization is also provided at no-cost or low-cost at Los Angeles County community events, including:
• Los Angeles County Library Free Flu Immunization Clinics
• Community Outreach Flu Vaccination Events
• Public Health Clinics
• Free and Low-Cost Clinics
To support our County employees' health and wellness, the Department of Human Resources, in partnership with DPH, is offering free onsite flu vaccinations available to all County employees, regardless of their participation in a County-sponsored medical plan. Over 40 onsite vaccination clinics have been scheduled for 2019 across all County departments. County employees are encouraged to click the link below to view the dates, times, and venues of free flu clinics:
http://employee.hr.lacounty.gov/wellness-activities-3/
Comments are closed.